Featured Initiative
Bring health-care innovations out of the lab
Health Nexus offers researchers an essential bridge of support as they develop game-changing innovations.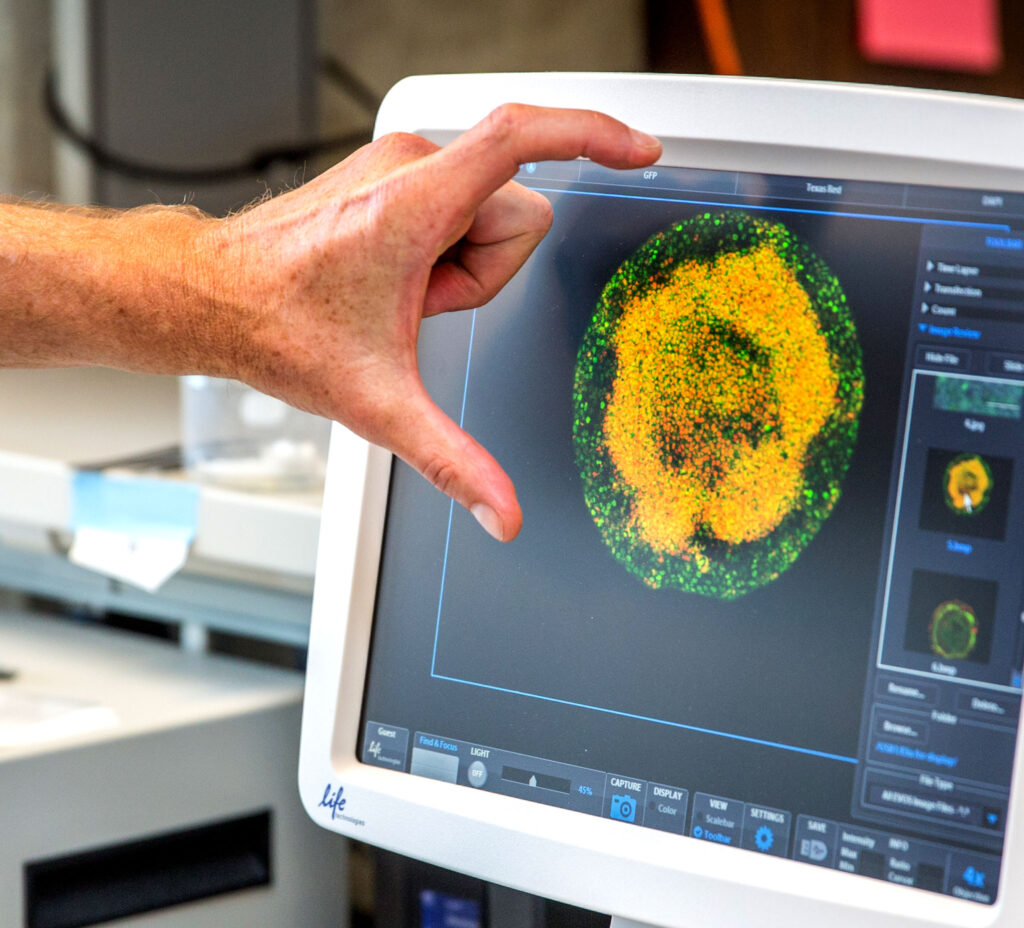 Many great ideas are nurtured by incubators and grow into successful startups. But a critical gap still exists between the discovery of new knowledge and its practical and commercial application. Researchers who have incredible ideas often lack access to the expertise and resources needed to translate their vision into action. As a result, many of their best ideas never make it out of the lab.
The University of Toronto is unlocking those ideas. Through Health Nexus, U of T offers researchers an essential bridge of support—from the earliest stages of developing an idea for a health-care product or service to that critical point when the idea, ready for an incubator, can attract investment and form a viable startup. U of T hosts an abundance of talent, ideas, and entrepreneurial energy—anchoring Toronto's innovation ecosystem and enabling us to exchange ideas efficiently, test innovations, and create life-changing solutions with our hospital partners and others.
Your support will help power Health Nexus, increasing the rate at which game-changing innovations are commercialized. Together, we'll improve health, create jobs, and transform lives.